2nd Gen Engineering
Modern & Vintage Automotive
Performance & Tuning
Integrating yesterday's style with today's technology.
Providing our customers with the highest standard in automotive care including repair, maintenance and upgrades.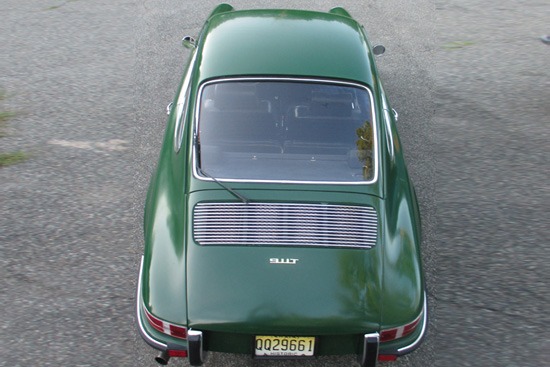 From body repairs to custom upgrades and partial or full restoration, we pride ourselves on quality craftsmanship.
Customer Focus
Our entire team is dedicated to earning your business each and every day.
Proven Expertise
Since 2005, our experience and dedicated approach have helped our customers meet their goals.
Quality
Continuing investments in education and technology ensure we meet the most stringent of industry standards.
Satisfaction & Trust
We don't just complete projects; we build long standing relationships with our customers.
Monday - Friday: 9:00am - 6:00pm | 118 Mill St, Hackettstown, NJ 07840 | Phone: 973-876-6524

© 2023 2nd Gen Engineering | Website by PowerPage